Powered By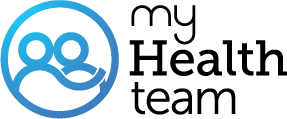 Losing Weight When You're Broke.
A MyObesityTeam Member
Does anyone have any tips on losing weight when you're broke. I am working on my portion control and the weightloss is very slow. Any handy tips out there?
Thank goodness for the Church Food Pantry. Unfortunately very high sugar and carbs. Occasionally fresh veggies or fruit.
I agree. I'm doing that myself.
Hi Miss Tracy:
Been there (still there)!
I've learned to check resources at my disposal i.e., food pantries often have items that are just given away. Once I put pride on the back burner I was able to learn of other resources at my disposal. The public library was a other great resource for learning about getting the help I needed. Also try local churches. Hope this helps. Best wishes to you in your journey!
Join today!
Start meeting others who understand